Singapore is a mysterious country. The tiny island has no indigenous population. There is no indigenous population on the tiny island, no indigenous cuisine or national drinks, and 98% of all products are imported from neighboring Malaysia.
Nevertheless, millions of tourists come here every year to see with their own eyes how on a deserted coast three peoples – the Chinese, the Malays and the Indians – have built a unique city.
Where all the Asian gastronomic traditions meet, but do not mix.
Foodie professionals believe that it was in Singapore that the main culinary feature of the end of last century – the fusion style – was thought up and tastily implemented on the plate. On the territory of the tiny state gastronomic traditions of Europeans (English, Portuguese, Dutch, French) happily met with bright and original cuisine of Chinese, Indians and Malays.
The result was a product with a unique flavor and aroma. True, bananas and lemons, of which Vertinsky sang, are not grown and eaten in Singapore, and the singer himself, it turns out, has never been on this fabulous island.
Peranakan cuisine
The Peranakans are probably (albeit with some stretch) best suited for the role of native Singaporeans. They are the children of mixed marriages between Malaysians and any other nation.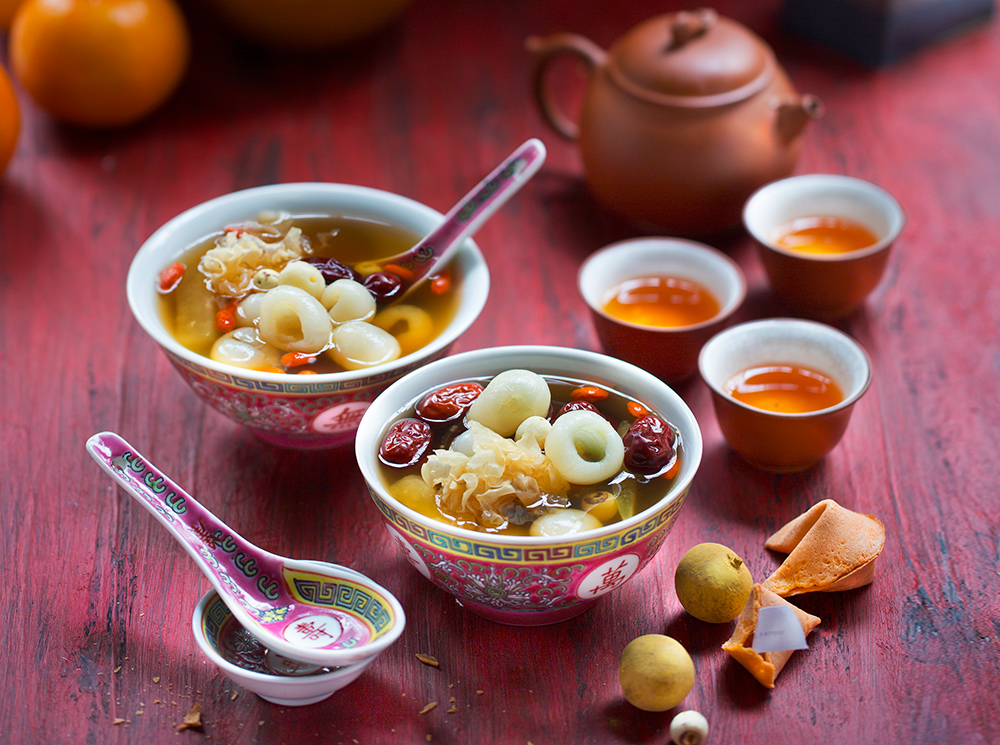 The island even has its own Peranakan cuisine – vibrant and intricate, based on a mixture of Malay, Chinese and Indian traditions. One of the best local dishes is the spicy and spicy laksa soup. It's cooked in coconut broth with chili peppers, fried onions and a dozen other spices and then served with noodles, shrimp, chicken or fish meatballs and lemon wedges.
Little India
Singapore's Indian Quarter, beautifully named Little India, sells fresh vegetables and fragrant herbs from early in the morning, as well as feeding clear rice tortillas with peppers and sesame seeds and drinking very sweet coffee. At lunchtime, the aroma of curry sauce fills the streets, with which almost all products are prepared here. Traditional saffron rice with spicy tandoori chicken or curried lamb is served on banana leaves and eaten most often by hand.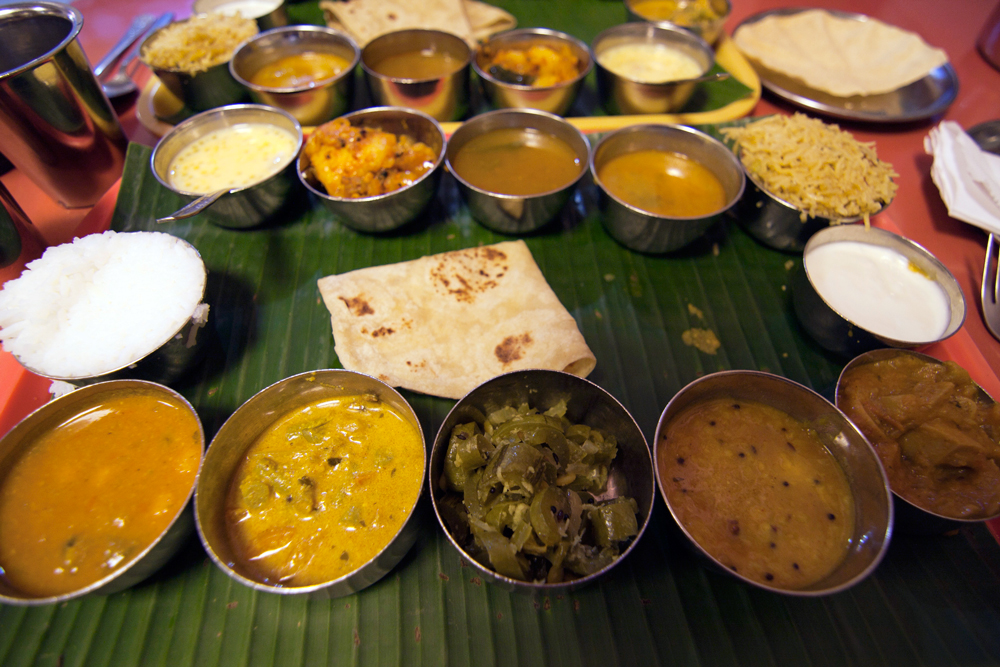 Chinatown
Singapore's tourist-oriented Chinatown offers a slightly adapted version of Celestial cuisine. For authentic dishes head to the tiny cafes in the city center.
It is well known that in China it is customary to disguise everything – fish as pork and chicken as fish. Vegetables as meat, sour as sweet, dessert as a snack. Therefore, getting to know the local cuisine is like a child's game: guess what's hiding under the red sauce – pork or cake.
Some gastronomic researchers are inclined to believe. This is due to the fact that Chinese cuisine was created over several millennia and the ancient chefs created based not so much on a sense of hunger as on philosophy. While other countries ate sauerkraut, China cooked sea turtle meat, dried jellyfish, and cooked shark fin soup.